RKitchen Foods Corporation specializes in artisanal food that boast of the finest ingredients bottled with the heartwarming goodness of home and the rich flavors of the Philippines. Each product is crafted with our own special recipe and is ideal for everyone looking for easy pop-and-serve food that doesn't scrimp on pleasing the palate.

Founded in 2019 by Ryan and Reese Regua, RKitchen began with an inspiration to turn the family's cherished family recipe into a business. For years, Reese's mother had been serving the burong isda (fermented rice with fish) in private gatherings, but Ryan knew it was too good not to share it with the world.

After a few tweaks to improve the product by removing fish bones and reducing the sharp smell characteristic of buro, the couple launched RKitchen's Burong Isda to the market. In a span of one year, RKitchen increased its product offerings that people can enjoy any time of the day—from breakfast to dinner: Chili Garlic Oil, Spicy Burong Hipon, Burong Isda, Spicy Burong Isda, Burong Hipon, Garlic Tinapa, Lemon Garlic Tinapa, and Spicy Garlic Tinapa. Recently, they introduced three more variants: Sweet and Spicy Tuyo, Garlic Tuyo, and Spicy Garlic Tuyo in Vinegar.

With hard work, strong social media presence, and robust customer engagement, the company continues to grow in leaps and bounds. RKitchen currently has over 280 distributors and over 1,000 resellers.

RKitchen products are available on Shopee and Lazada and at select supermarkets and groceries nationwide.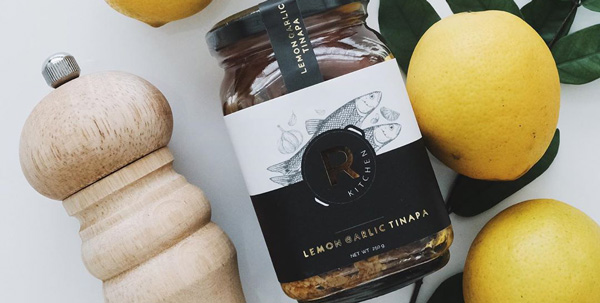 Our vision is our guiding star, it gives us clarity on how we conduct ourselves—towards our work, our clients, and each other. We want to be a delightful part of everyone's day by creating pleasurable food and enabling individual tastes.
We are committed to provide a wide variety of quality homegrown food choices that are simple, tasty, and convenient, which everyone can enjoy at any time and any place.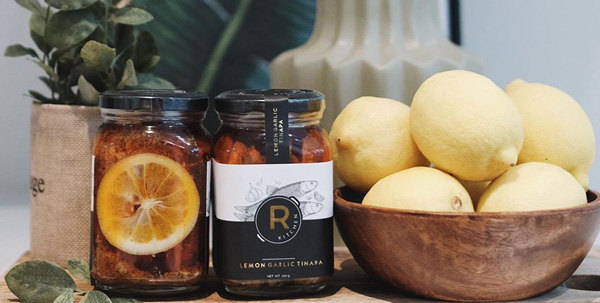 We are committed to deliver high quality products by employing industry best practices and complying with the strictest local and international standards.
Ventilation & Air Conditioning Systems
RKitchen ensures that its facility maintains good indoor quality to ensure that all the food are prepared in proper temperature. Air conditioning is also provided for cool working conditions for the staff.